Made on Marketplace LIVE Webinar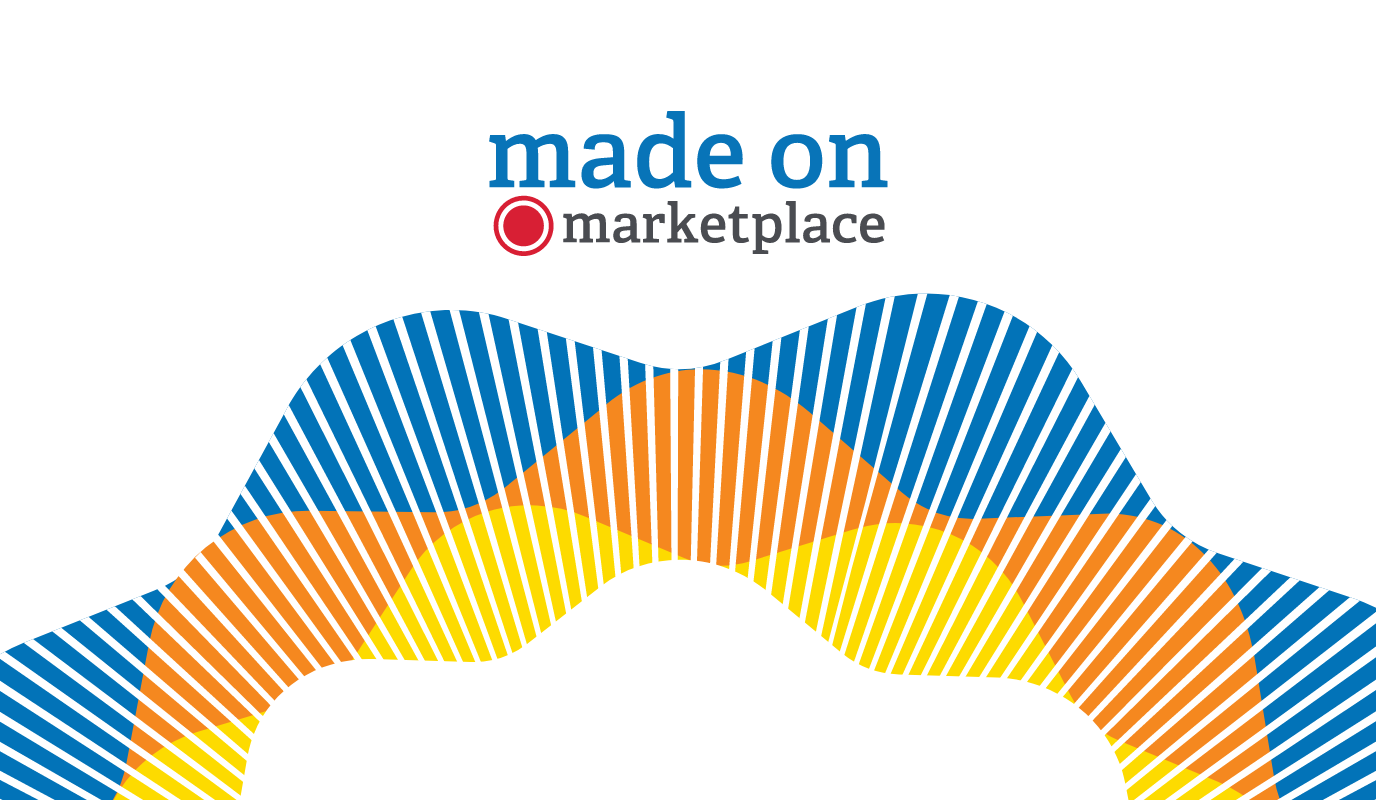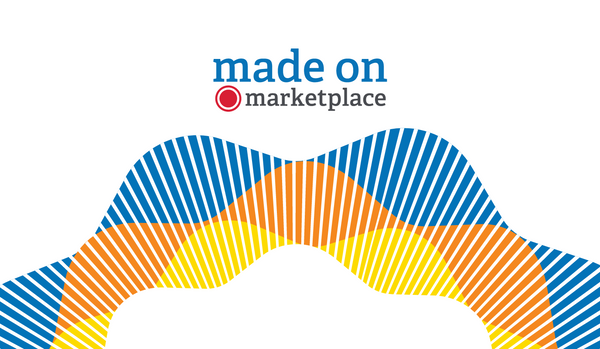 Authors and narrators are invited to join us for the official launch of Findaway Voices Marketplace on Tuesday, March 15 at 11am ET!
In this free webinar, we'll be covering how to make an audiobook on Marketplace along with our special guest Michael La Ronn. Michael is an independent author and Outreach Manager for ALLi (Alliance of Independent Authors). He will be publishing his 80th book The Author Estate Handbook and is making the audiobook on Marketplace.
Attendees will get to see Michael's potential narrators, Derek Botten and Craig Van Ness audition LIVE during the webinar with Executive Producer Rinn Kraus from Findaway's Audioworks division moderating.
Join us on Tuesday, March 15 at 11am ET and you could win some free giveaways! You don't want to miss this event. Register for free below
---
About Michael La Ronn
Michael La Ronn is the author of over 70 science fiction & fantasy books. His books include the Modern Necromancy series, Galaxy Mavericks series, and The Last Dragon Lord series, to name just a few. Michael devoted himself to the writing life in 2012 after he was hospitalized with a dangerous sickness. Realizing that life was too short to die without pursuing his passions, he dedicated himself to being an industry-savvy author, marketer, and entrepreneur. When he's not writing novels, Michael serves on the staff of the Alliance of Independent Authors as their Outreach Manager. He also co-hosts the AskAlli Member Q&A Podcast where he answers burning questions about self-publishing.