The Ultimate Guide to Marketplace Narrator Profiles - A Six-Part Series
In this Marketplace Narrator Profile series we'll be covering: Your Custom URL, Your Avatar, Your Header Cover image and background color, Your Audio Intro, Your Bio & Badges, and Your Samples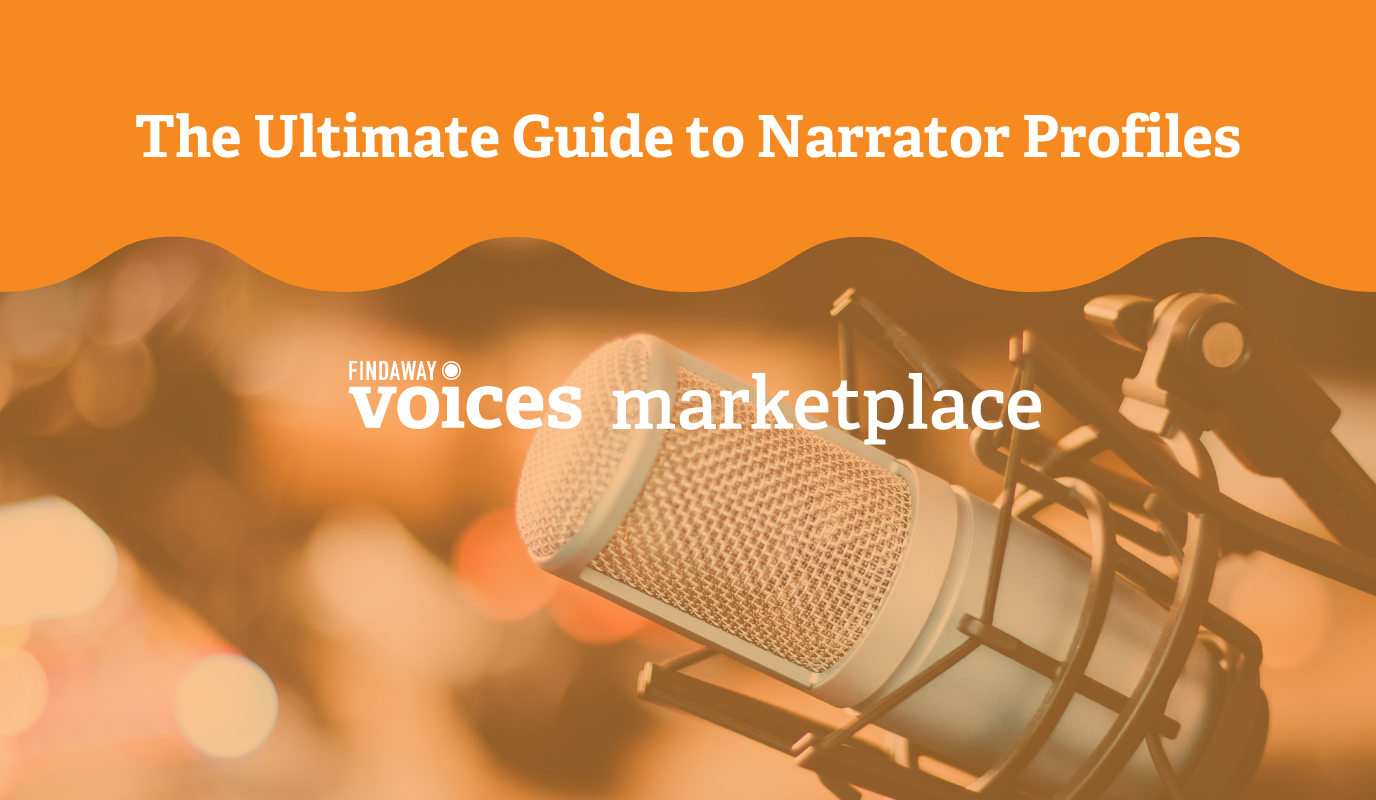 Marketplace gives narrators the power to represent their talents in a meaningful way. The authors are coming to Marketplace soon and this is the chance to be seen. Marketplace will provide authors free tools to help manage an audiobook production from end-to-end with a searchable and trusted space to connect and hire narrators.
This is the moment to create the ultimate narrator webpage on the internet and narrators will want to be ready when authors storm Marketplace hungry to produce their next audiobook.
We're covering all the aspects of an enhanced Narrator profile as a guide right here on our blog.
In this Marketplace Narrator Profile series we'll be covering:
Your Samples
We have Clubhouse chats about Marketplace every Friday and are available to answer your questions on how to maximize the potential of your Marketplace Narrator profile. Get started now and publish your narrator profile before the authors arrive ready to make it on Marketplace.