Partner Updates
Hoopla, Cliq Digital, and HiBooks partner updates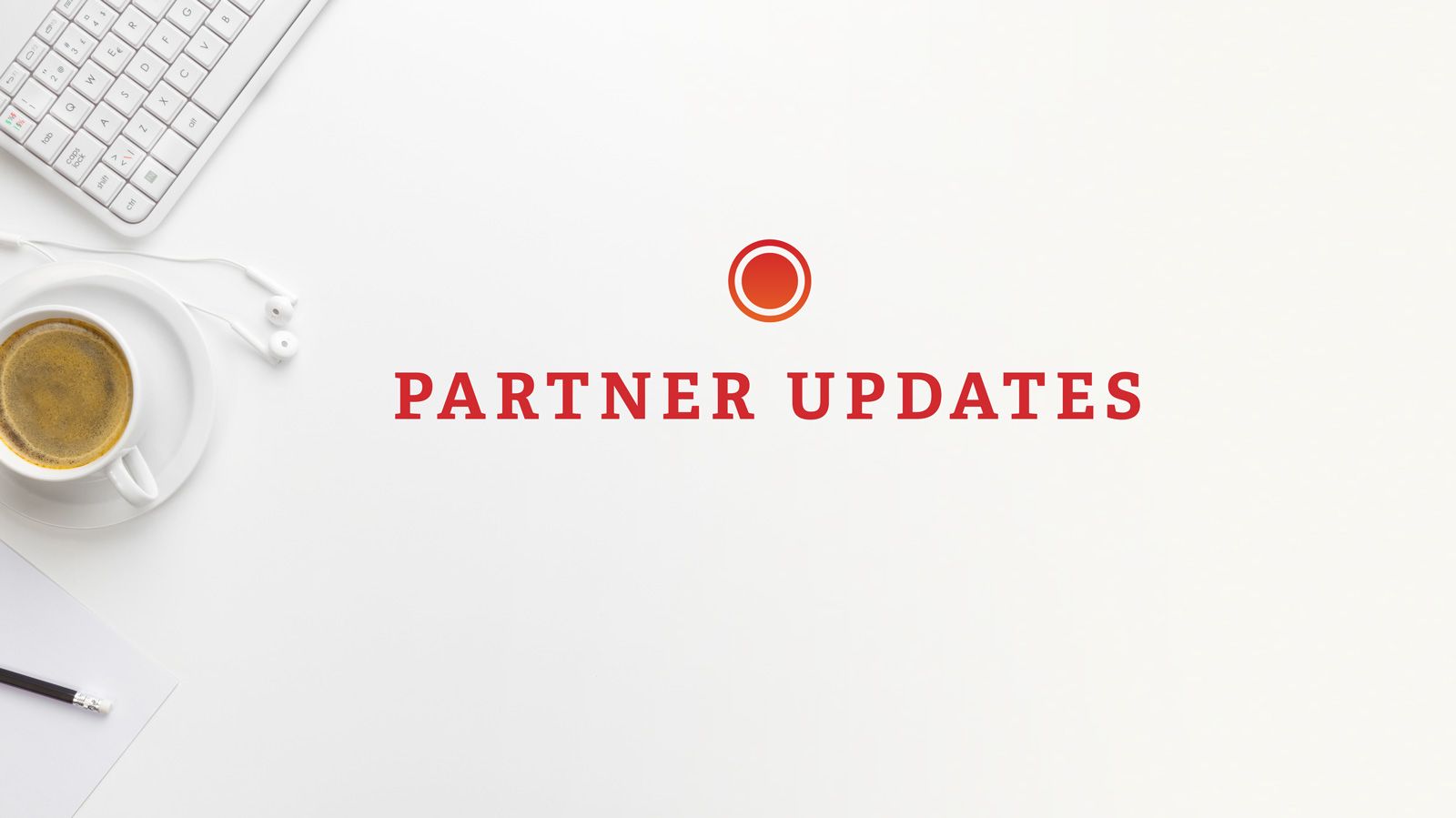 Hoopla
Hoopla will begin making titles available under the library a la carte model in addition to the existing cost per checkout model starting sometime in the coming months. Users who have selected Hoopla distribution will automatically be opted into the new model as well. Great news for authors!
Cliq Digital
Fuuze has been re-branded as Cliq Digital as the recognizable name in Europe. You'll see the name change reflected in your reports and the Findaway Voices Distribution agreement.
HiBooks
HiBooks has officially closed and is no longer selling audiobooks. They will be removed from the distribution agreement.