Audiobook Home On Your Website
There is no place like home! Your audiobooks feel the same way. And that home is on your website.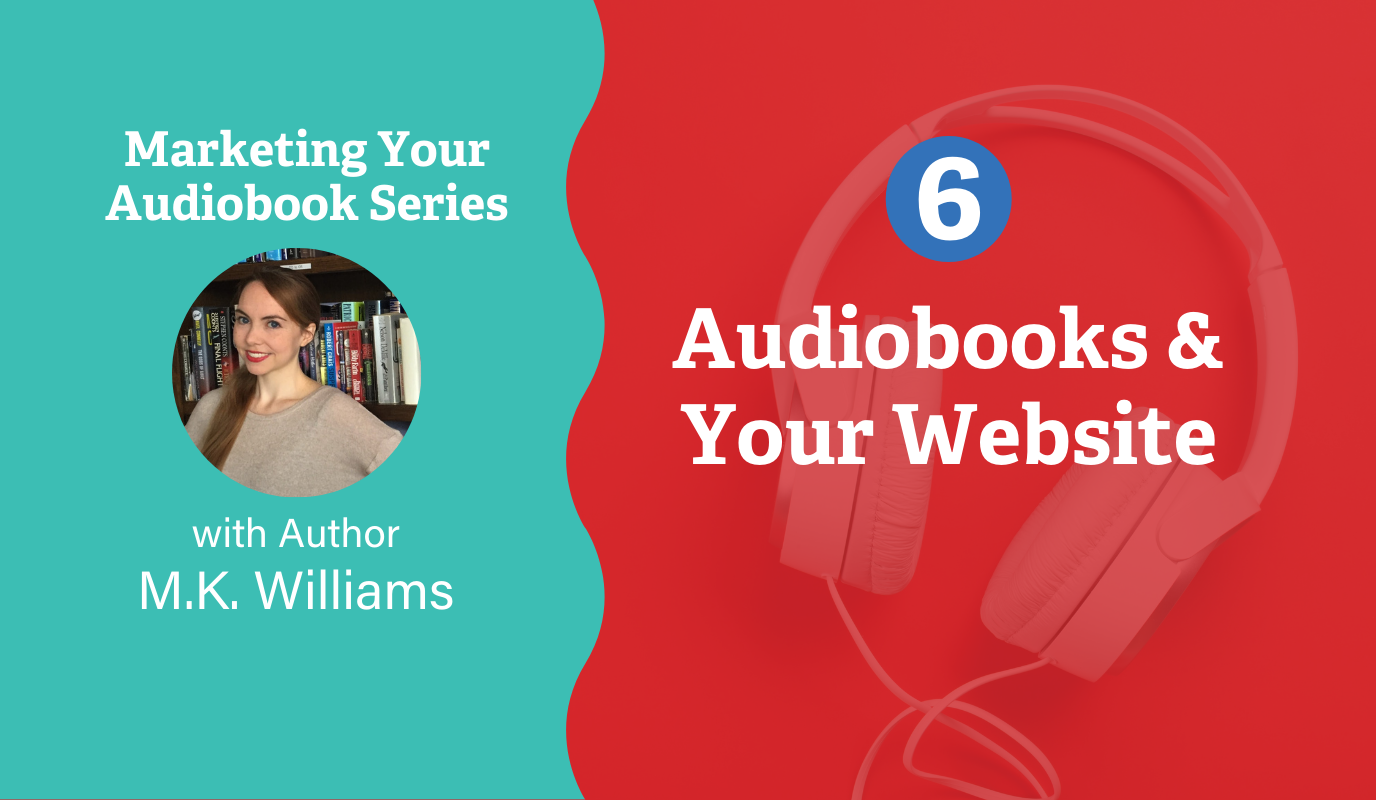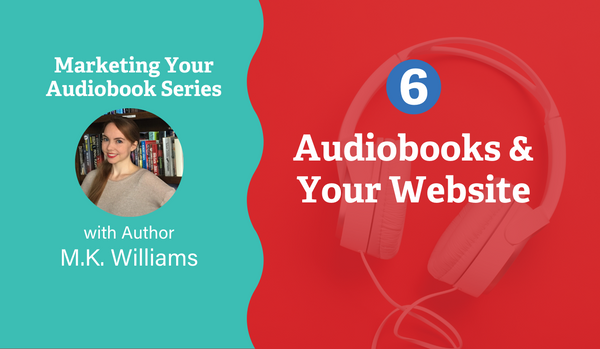 Follow our guest blogger and author M.K. Williams as she writes the Marketing Your Audiobooks Series of blog posts  
M.K. Williams is an author and independent publisher. She has written and published numerous books under her own name and helped several authors realize their dreams of publishing their books as well. After having learned the ins-and-outs of self-publishing and independent publishing she is now on a mission to help aspiring authors get the answers they need, avoid money-traps, and navigate the process of self-publishing their first book through her brand Author Your Ambition.
There is no place like home! Your audiobooks feel the same way. While you can upload your book and have it sold practically everywhere audiobooks are available, there will come a day when your loyal readers come looking for more. And they will likely just go looking on your website.
An author's website is their home on the web. And if you are like most adults, your home is probably not ready for guests at a moment's notice. Most of us authors like to write books, we're not UI/UX experts. My own website is likely the okay-est one out there, but some authors really know what they are doing. And we can mirror their design just like we all try to copy whatever Joanna Gaines is doing on HGTV.
Let's look at both Rachel Amphlett and Kait Nolan. Scroll through their audiobook pages quickly then come back here. Okay...go.
Did you notice that at their top menu they had "Books" and then "Audio" separate? This gives their audiobooks a special priority. On the "Audio" page for each of their collections they have very clear visuals of the audiobook cover, a way to listen to a sample, and then the option to click for purchase options. Clean. Smooth. Easy to find what you want.
But how can YOU make this happen? Here are some steps you can take today:
Find the retail sample file for your audiobook.
Use your retail sample file and upload it to SoundCloud or another online media player.
Embed the player on your website. It sounds fancy, but SoundCloud makes it really easy to copy the embed code and then you paste it into your WordPress (or Wix, or Squarespace) Page Editor. Apple Books also has a widget.
Include the title of the book, the narrator, and quick links to the top retailers.
Look at the page. Can you easily see the cover of each book? Can you easily see the title? Are they organized in an easy-to-follow manner? This could be by series, by release date, etc.
Hit "Publish" and then send the page to a friend or family member. Watch them as they scroll through the page. Do they try to click on something you didn't expect? Did the link work? Does the setup look bad on mobile? Go back and tinker as needed.
Feeling overwhelmed by all of this? Start small. Just add one audiobook to an audio-specific page on your website. Call it the "Audiobook Of The Month" to explain why it is getting such a prime feature over the others. Add what you can for this one book. Then when you feel ready to do another, make it a two audiobook page. Then three. Add and scale where it makes sense for you.