Distribution Network Update: January 23, 2018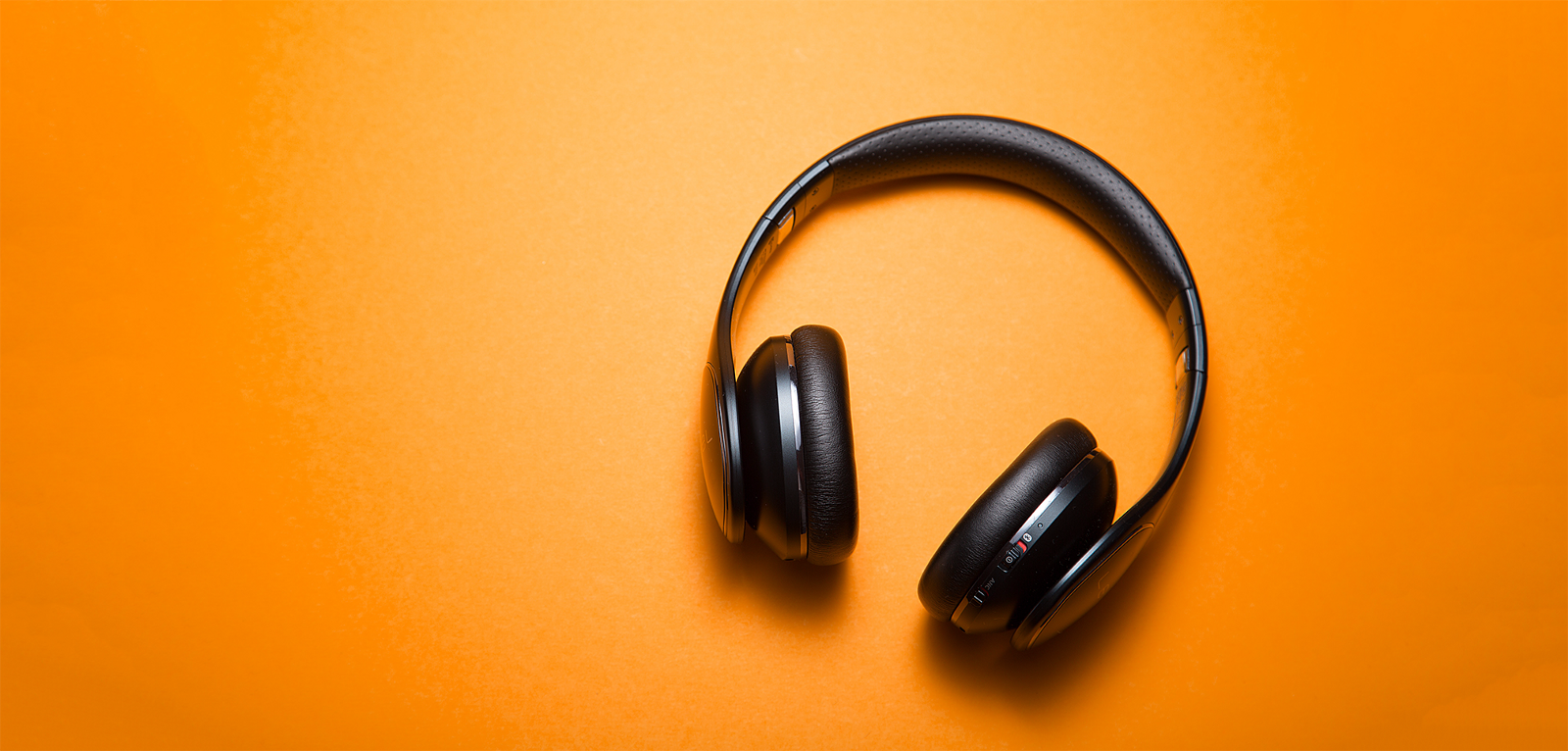 Three changes to the Findaway Voices distribution network.
As the fast-moving audiobook industry continues to grow and evolve, the Findaway Voices distribution network continues to evolve with it. This month, we have three changes to where your audiobooks can be sold — we're adding two new platforms (Otto and Instaread) and removing one (TuneIn). Read on for all the details:
---
TuneIn
TuneIn has made a strategic decision to focus on their core content offerings: sports and music. As of last week, they are no longer offering audiobooks on their platform. There's no action necessary on your part, unless you need to adjust any external messaging to your audience. Also, please note that this will not affect any of your outstanding TuneIn audiobook royalties — those will still be reflected in your reporting and payment for January.
Otto
Otto is a podcast and news app with a focus on providing a fantastic experience with smart tech that always lines up the best content in your listening queue. Otto will offer audiobooks under a subscription revenue pool model available to listeners for $9.99/month.
Update: Otto has changed their name to hibooks.
Instaread
Instaread creates custom, thoughtful summaries of bestselling nonfiction books. They leverage those summaries to drive a-la-carte purchases of full duration titles. Even if your title doesn't quite fit into that niche, you may now choose to have your title made available to Instaread's curation team (they have discretion on whether or not to include it for purchase in their app).
---
Otto and Instaread are both available immediately as distribution options in Findaway Voices. Existing audiobooks being distributed through Findaway Voices will automatically be added to these two new platforms, and any royalties will flow through automatically, starting with your next payment.
If you don't want to distribute through either of these services, or just want to review your selection of distribution partners, send us a note at distribution@findawayvoices.com.
Stay tuned for more news — we're looking forward to announcing a few new exciting updates to our distribution network in the coming weeks. 🤫😉