Distribution Update: Anyplay and Papaya FM
We're excited to announce the newest additions to our wide distribution network: AnyPlay and Papaya FM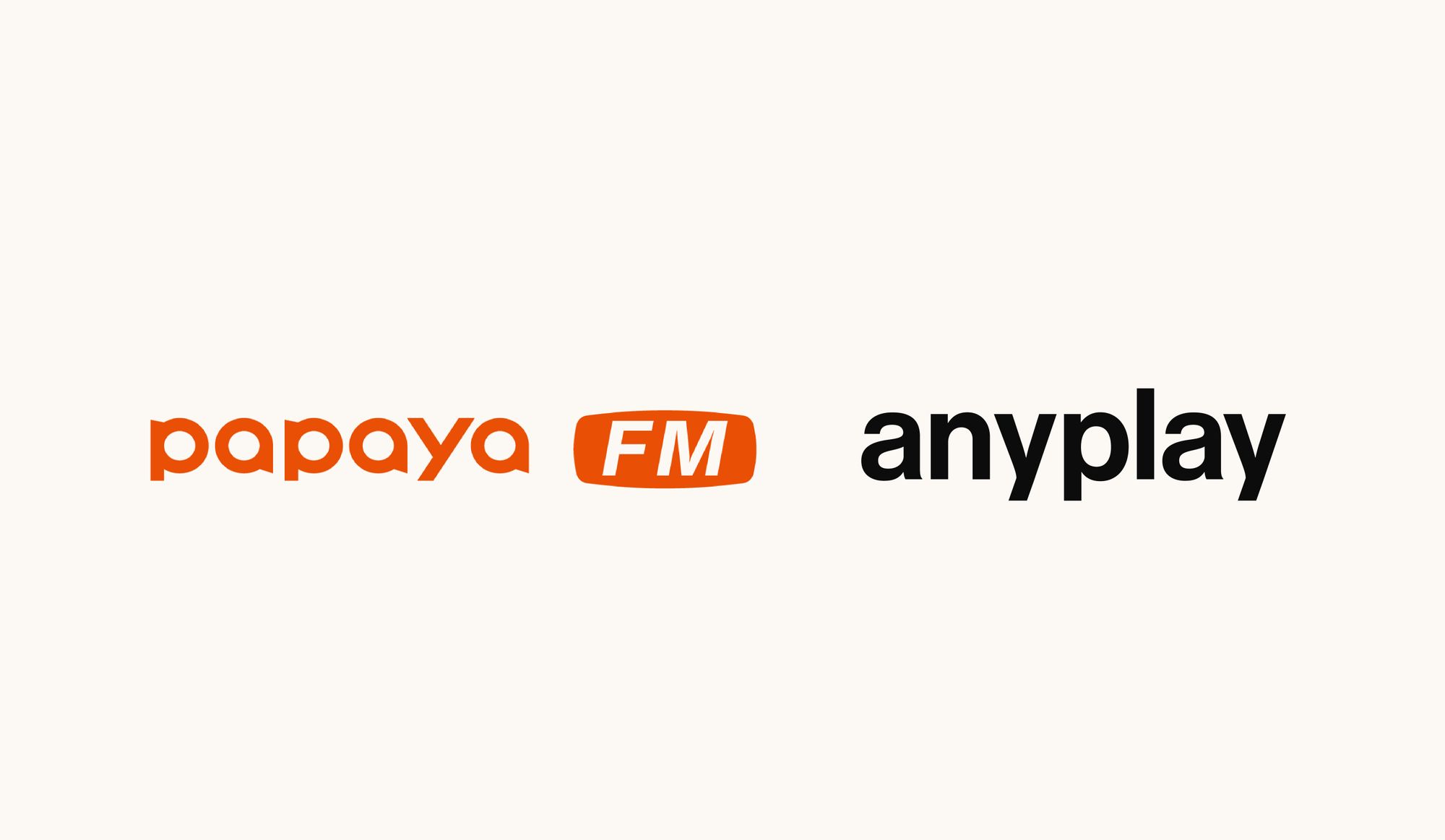 We're excited to announce the newest additions to our wide distribution network: Anyplay and Papaya FM.
Anyplay
Anyplay is a new audiobook retailer.
Papaya FM
Based in Hong Kong, Papaya FM will be providing users in the U.S. and beyond with unlimited access to audiobooks for a fixed monthly price.
Want your audiobook on these new retailers?
For existing customers, we've updated our Digital Distribution Agreement to reflect the new distribution option and all the payout and business model details. You can review the updated agreement here.
If you're already distributing an audiobook with Findaway Voices, you will find both partners are already on your audiobook's distribution selection page. There's nothing you need to do. We'll start sending your audiobook to these new partners as soon as their integrations go live.