Distribution Update: December 2020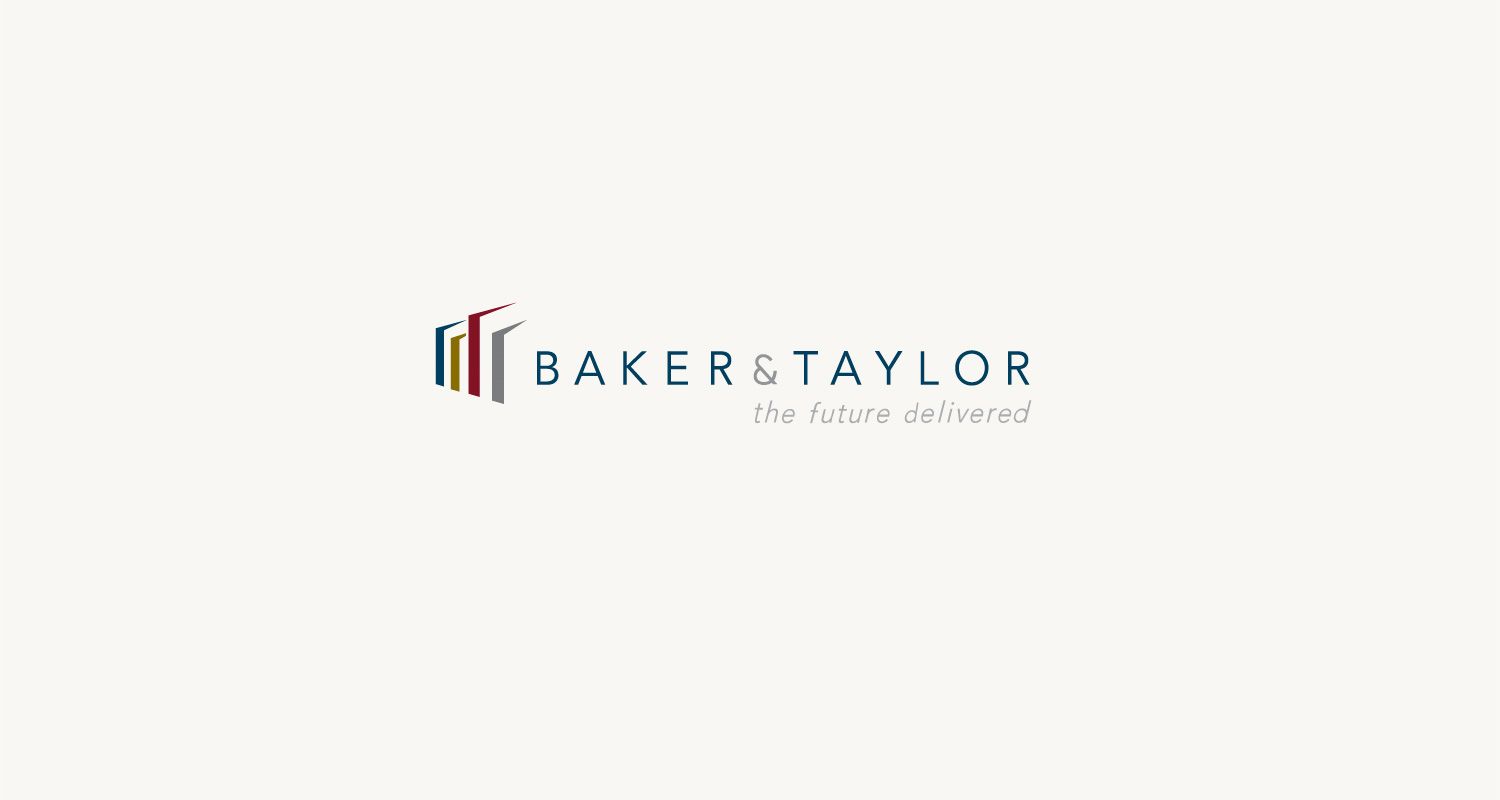 Exciting news for authors & library distribution
Baker & Taylor
Findaway Voices is adding a second business model with Baker & Taylor (B&T), one of our library partners. B&T has been with us as library partner since our beginning under the a-la-carte model. Beginning in January, libraries will have the option of leveraging the Cost Per Checkout model from B&T.
Libraries will have the choice of activating different packages from B&T, so your audiobook's availability will vary from library to library.
Papaya
Papaya is focusing on podcasts and is no longer selling audiobooks. If you have any customer-facing links to Papaya on your website or marketing materials, we recommend that you remove them at this time. All outstanding royalties will be paid for sales made on the platform.
---
We have updated our Digital Distribution Agreement to reflect these updates. All titles currently being distributed to B&T will automatically be included in their new cost per check out offering. There's nothing you need to do to take advantage of this great new opportunity.