Library Audiobook Marketing: What You Need to Know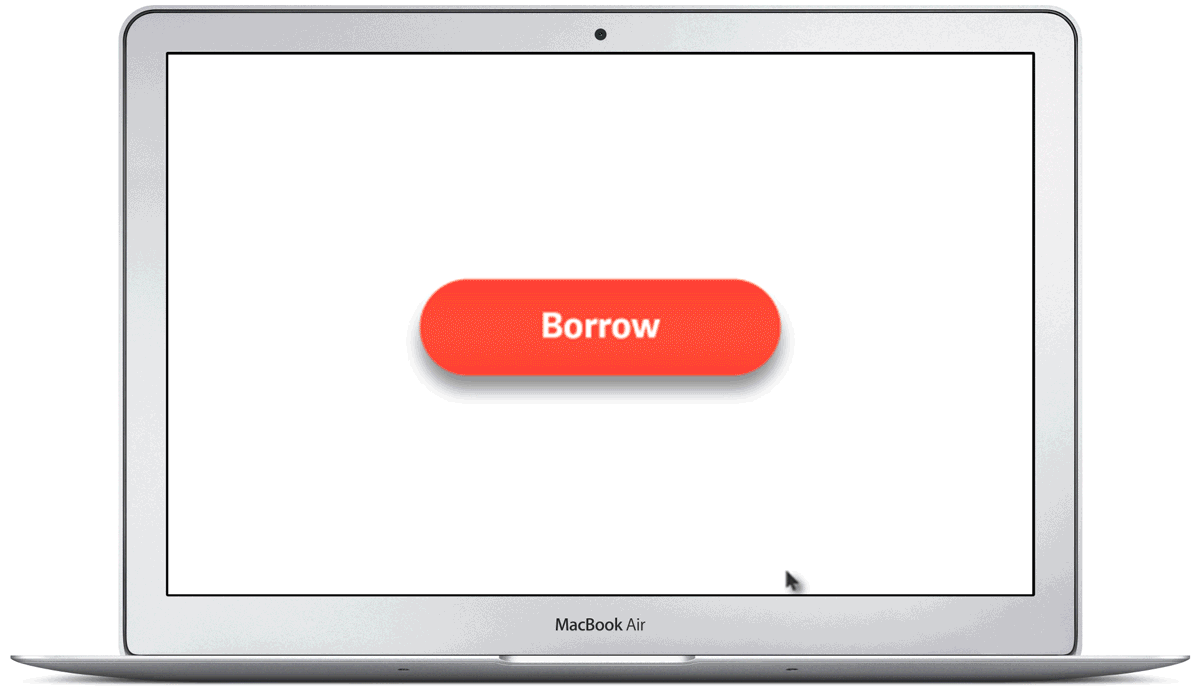 Learn how libraries can significantly boost your audiobook bottom line, and download the free toolkit in this post.
Libraries are an often-overlooked source of income for self-published authors. It's not a surprise… retail and subscription services get a lot of attention. Not enough people are talking about how patrons, who can be motivated to listen to your audiobook completely free, can still help you boost your income and exposure every time they listen.
Curious to know more? Check this out. (Pun intended.)
There are two main ways libraries can make your audiobook available to their patrons — either by purchasing your title A La Carte or acquiring it as part of a Cost Per Checkout model. There are big differences between the two models. Here's what you need to know:
A La Carte
When a librarian purchases your audiobook a la carte, they usually pay 2–3x the retail price for one copy of the audiobook they can lend to one patron at a time. So, if they have three copies of your audiobook, three people can borrow and listen now, and the rest enter a queue, just like with physical books on the shelf.
In this scenario, your royalties are all earned at the time of sale. The purchaser is the librarian — that's who you have to convince to stock their digital shelves with your audiobook. Many purchasing decisions are driven by the big review journals, usually skewing towards the big popular titles from large publishers. Those are the books with the most marketing dollars behind them, so that's what librarians can expect their patrons to be requesting.
When these sales happen, they're big-revenue events. But for self-published authors without name recognition or a review in a major journal, sales can be tough to come by. One reliable method is to focus on reaching the libraries near you, who usually love featuring local authors at least a few times a year. Keep in mind, local is a squishy term — a Seattle librarian may want to feature Pacific Northwest authors, which could include you if you live in Portland or Vancouver.
A la carte sales don't scale well with the popularity curve of a big book launch though. The most demand for a book usually happens at launch, and librarians don't want the hold queue to get frustratingly long for their patrons. Librarians have to try to balance the size of their hold queue with their budget, knowing if they buy 20 copies today, they may only need one or two copies after a few years. This model is a holdover from the constraints of a physical medium, and thus the other business model came about: Cost Per Checkout.
Cost Per Checkout
The biggest opportunity for self-published authors to drive library income is with the Cost Per Checkout business model. In this relationship, the library makes an enormous catalog available to their patrons, and then pays out every time an audiobook is borrowed. Gone are the traditional notions of a hold queue and the librarians can act more like merchandisers than curators. For a patron, this makes the library feel more like Netflix. For an author, it means you know your audience can find your audiobook in their library's catalog.
Seems pretty amazing right? That's because it really can be.
You motivate someone to listen to your audiobook — at no cost to them — and the library pays you royalties. The payouts aren't at your full library list price, they usually end up being between $1–$3 (with you taking up to 45% of that amount). The prices are either set based on the duration of your audiobook, or snap to a band ($0.99/$1.99/$2.99) or percentage based on your library list price. (See our distribution agreement for all the details on how Cost Per Checkout rates are set for different outlets.)
You motivate someone to listen to your audiobook — at no cost to them — and the library pays you royalties.
The payouts are smaller, but they add up, especially when the payouts count for any time someone tries your book (not necessarily once they reach the end). From authors with success in libraries, we see a great portion of those sales (and total dollars) happening under the Cost Per Checkout model. This means that you can drive as much demand as you want for your book — pushing people to take advantage of free listening through library apps including Bibliotheca, Odilo, Overdrive, and hoopla. Your earning potential is only limited by the demand for your audiobook.
Here's how it works.
Say yes to libraries. Include our Cost Per Checkout library partners in your distribution strategy.
Use your marketing power. Tell your fans how and where to listen.
Increase royalties. Motivating people to listen for free is an easy way to boost circulation and your paycheck.
Don't worry, you don't have to go it alone!
If you've already selected library distribution partners and you are ready to see how much of an impact library distribution can make on your audiobook royalties, we want to help you get started. We have some free resources to kickstart your social marketing push in our Library Marketing Toolkit.
Download our Library Marketing Toolkit and use it to let your fans know that your audiobook is available for check out in libraries across the county. You can also let them know that if your book isn't available, they should talk to their librarian and request it!
Remember, marketing your audiobook is an ongoing process in both the retail and library spaces. Remind people you are out there and watch your downloads climb.
Get the Library Marketing Toolkit now.