Merchandising Call for Entries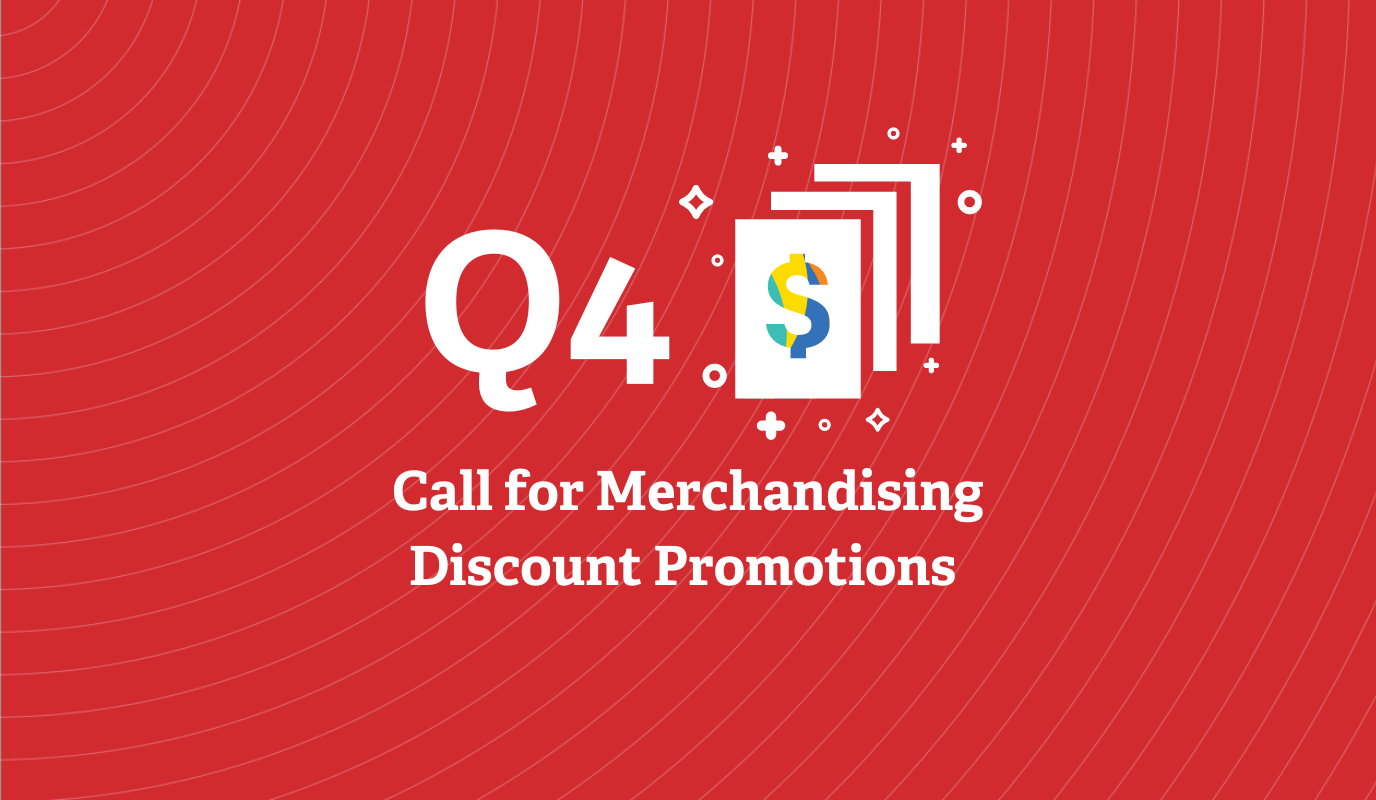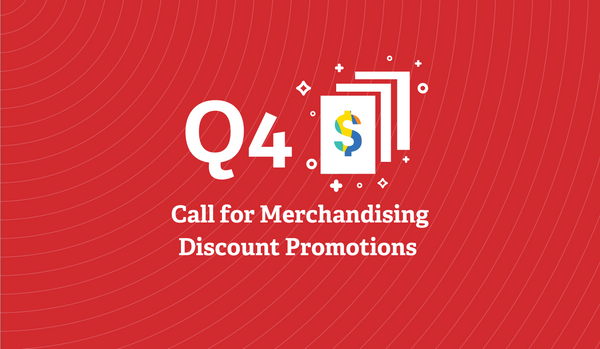 Multiple times a year we reach out to our authors with a call for merchandising entries. These submissions fuel our merchandising efforts so we can pitch more titles to our retail partners for great placement.
Findaway Voices is currently open for submissions for the following upcoming promotions with an application due date of November 1, 2022 at 11:59pm ET.
Great Audiobooks at Great Prices (Black Friday/Cyber Monday Edition!)
Price: $5.99 or lower
Promo dates: 11/21-12/7
It's the time of year known for great discounts, so now's the time to bring out your biggest and best titles! We'd love to see bestselling titles from recent years included here. This will be a large collection of titles broken out by genre. We'd love to have a great base of titles available for the entire two weeks of the sale, but please also let us know about shorter-term deals (including one-day deals!) that you'd like to run during this time.
Holiday Cozy Mysteries
Price: $4.99 or lower
Promo dates: 12/12-12/28
Cozy mysteries featuring any December holidays (including New Year's Eve) are encouraged here.
Great Audiobooks at Great Prices (Holiday Edition)
Price: $5.99 or lower
Promo dates: 12/19-12/31
Similar to the Black Friday/Cyber Monday sale, we'd like to go big with this sale, and are hoping to include lots of big 2022 titles across all genres. We're also open to discussing special features for titles for shorter lengths of time during the sale, but would like a great base of titles to feature for the full two weeks.
Self Development Sale
Price: $5.99 or lower
Promo dates: 12/30-1/11
For the beginning of resolution season, we'd love to offer some top-tier Self Development titles at great prices. All subgenres of Self Development are welcome, including Business & Personal Finance titles, as long as they are focused on personal growth.
Additionally, if you have a book that is set to be released in November or December, no matter the price point, please let our team know!
These call for entries are handled a little differently than the price promotions you do on your own via the dashboard as discussed above. Please do not adjust your price on the Findaway Voices Dashboard - all pricing modifications will be handled by our team. Any price adjustments made from the dashboard may remove your title from retailer carousels. If your titles are accepted, you will receive notice of which retailer(s) and any other pertinent details.