Partner Update: Radish Fiction Audiobooks
Findaway Voices is excited to announce the addition of Radish as a distribution option for independent authors.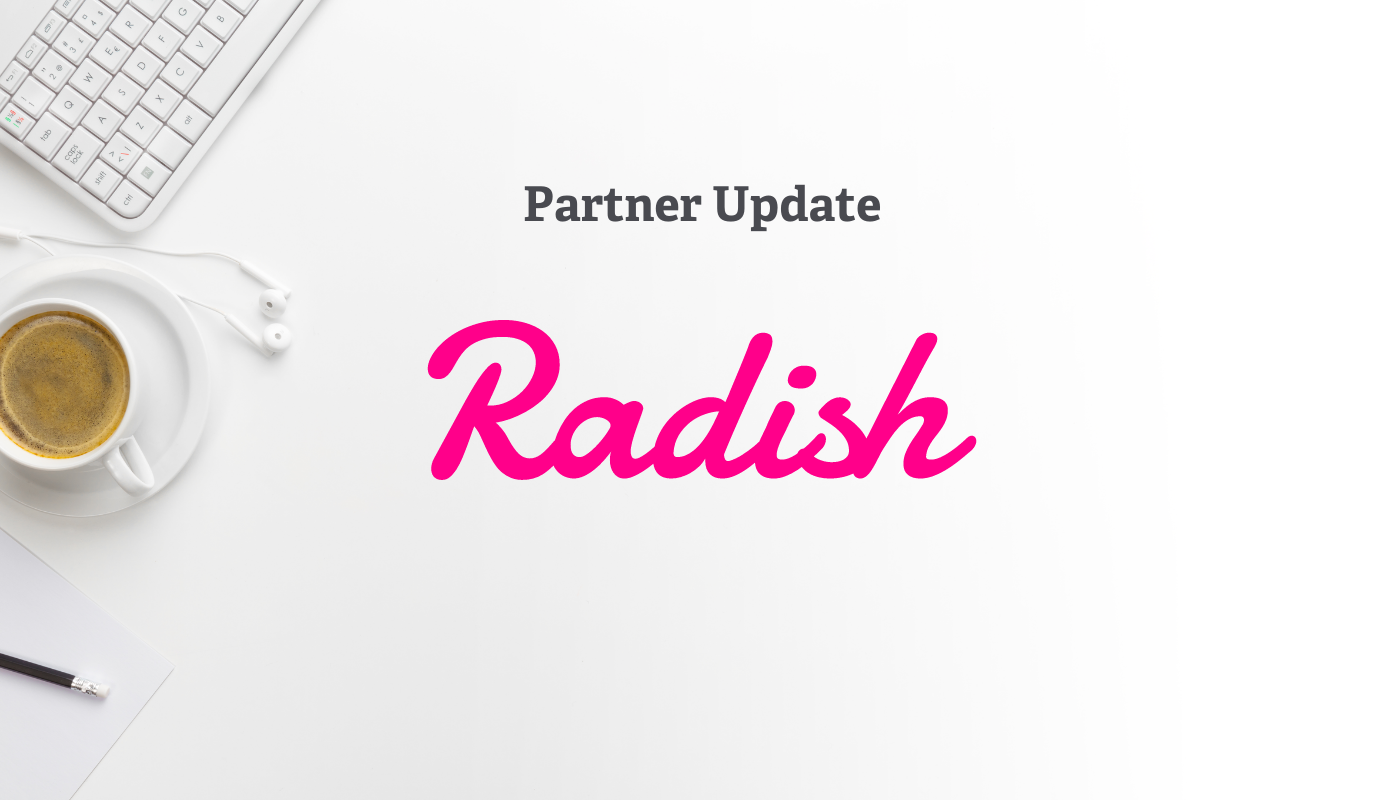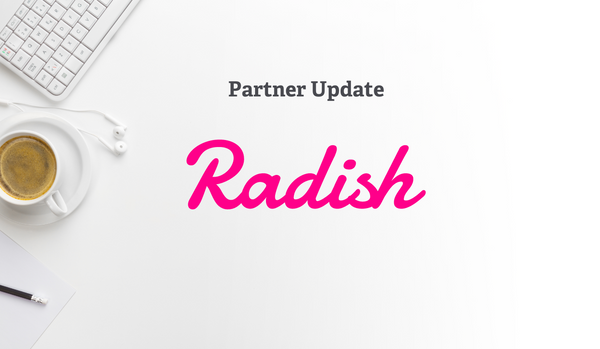 Findaway Voices is excited to announce the addition of Radish as a distribution option for independent authors.
Radish Fiction, one of the leading apps for Romance ebooks, recently announced that it is expanding into the audiobooks market, with a launch planned in late June. Radish will offer its worldwide audience of 6 million users a wide range of audiobook titles from Findaway Voices and publishers.
Radish focuses exclusively on fiction and will offer a wide range of audiobooks in Romance subgenres like Contemporary, Paranormal, Romantic Comedy, Suspense, Historical, and more. The company has a strong record of producing and publishing successful Romance novels in a serialized format and has worked with authors like Ivy Smoak, Beverly Jenkins, Sylvia Day, L.J. Shen, Virna DePaul, Kendall Ryan, and thousands more USA Today and NY Times bestselling authors.
"We're very excited to work with Findway Voices, a pioneer in the audiobook marketplace." said Chang Kim, CEO of Radish, ahead of the audiobook service launch. "This partnership reflects our desire to expand beyond the ebook market and offer Findaway Voices' self-published authors opportunities to reach and monetize new audiences."
As a Findaway Voices author, you will automatically have Radish added to your distribution options, there's nothing you need to do to make your audiobook available to the Radish Curation team.
Radish is a curated platform, to submit your audiobooks for consideration to the Radish Curation Team, please fill out this form. Findaway Voices gets your audiobook to Radish, but plays no role in what content is accepted or sold by Radish. The Radish app is available for end users on Apple and Google Play.
In addition to Radish, MyAudiobookLibrary has launched a retail and credit subscription service and 3Leaf is adding a new business model to its offering. Audiobooks.nz has been removed as a distribution option as well. We have updated our Digital Distribution Agreement to reflect these updates. There's nothing else you need to do—all titles automatically opt into the changes. If you'd like to opt out of any of these changes, adjust your distribution selections and republish.
Questions? Email support@findawayvoices.com and our world-class customer experience team will get back to you.