Q3 Merchandising Call for Entries
Findaway Voices is soliciting for discounted audiobooks to pitch to our retailers. All submissions DUE BY MONDAY 6/19 AT 12PM EST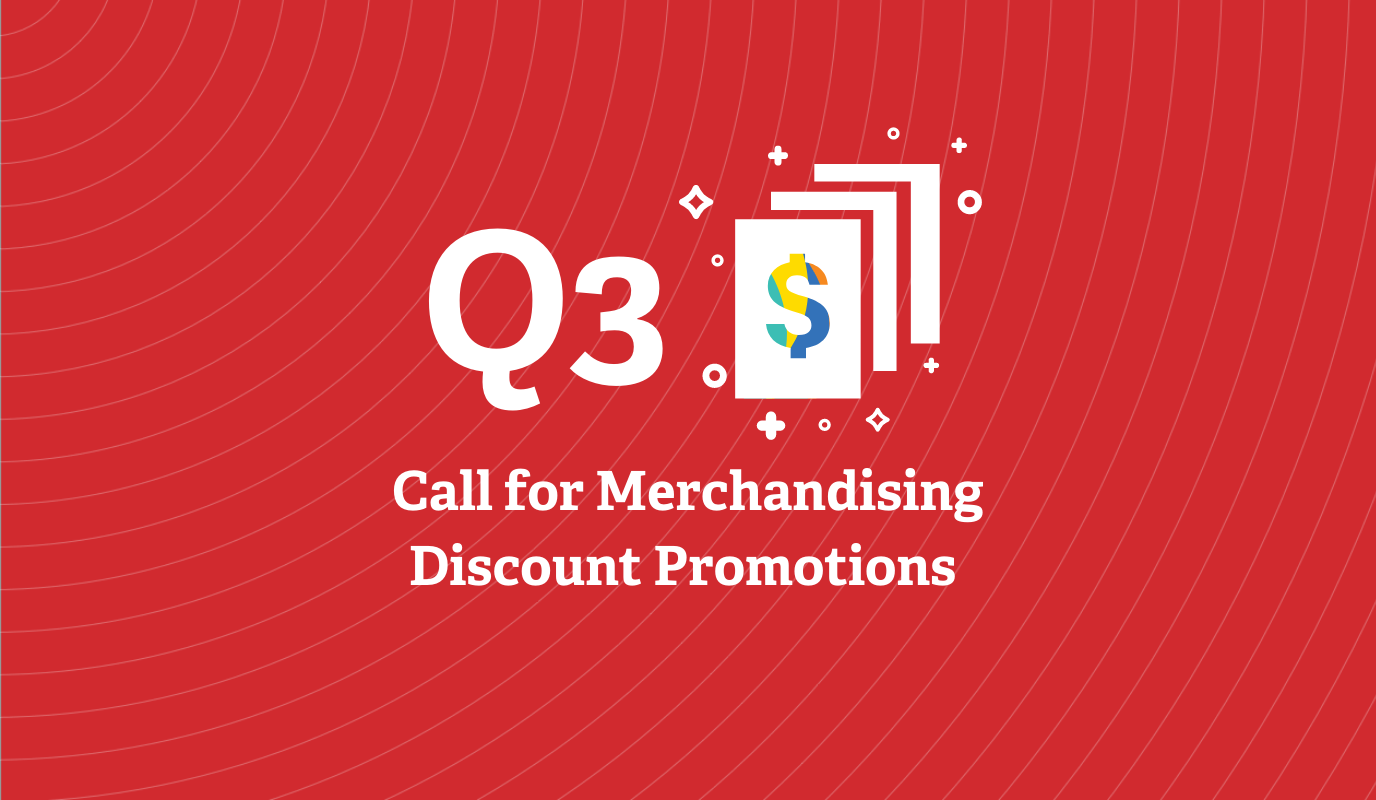 Findaway Voices is soliciting for discounted audiobooks to pitch to our retailers. All genres are accepted.
We are seeking discounts of at least 25% off of the current Retail List Price. Please do not adjust your price on the Findaway Voices Dashboard - all pricing modifications will be handled by our team on the backend.
Discounts will apply from July 1st thru September 30th, unless date parameters are set otherwise in the submission form. Feel free to nominate as many titles as you'd like! All submissions DUE BY MONDAY 6/19 AT 12PM EST
Please note that this is a general price discount, rather than a selected feature. Titles may be selected by retailers for featured promotions, but this is at their discretion.
If your titles are accepted for the discount period, you will receive notice of which retailer(s) and any other pertinent details.
Titles will be pitched to Spotify, B&N, Chirp, Apple, and Google Play.