Q4 Audiobook Merchandising Call for Entries
Findaway Voices is soliciting for discounted audiobooks for the upcoming quarter. All genres are accepted. SUBMISSIONS DUE BY FRIDAY 9/22/23 AT 12PM EST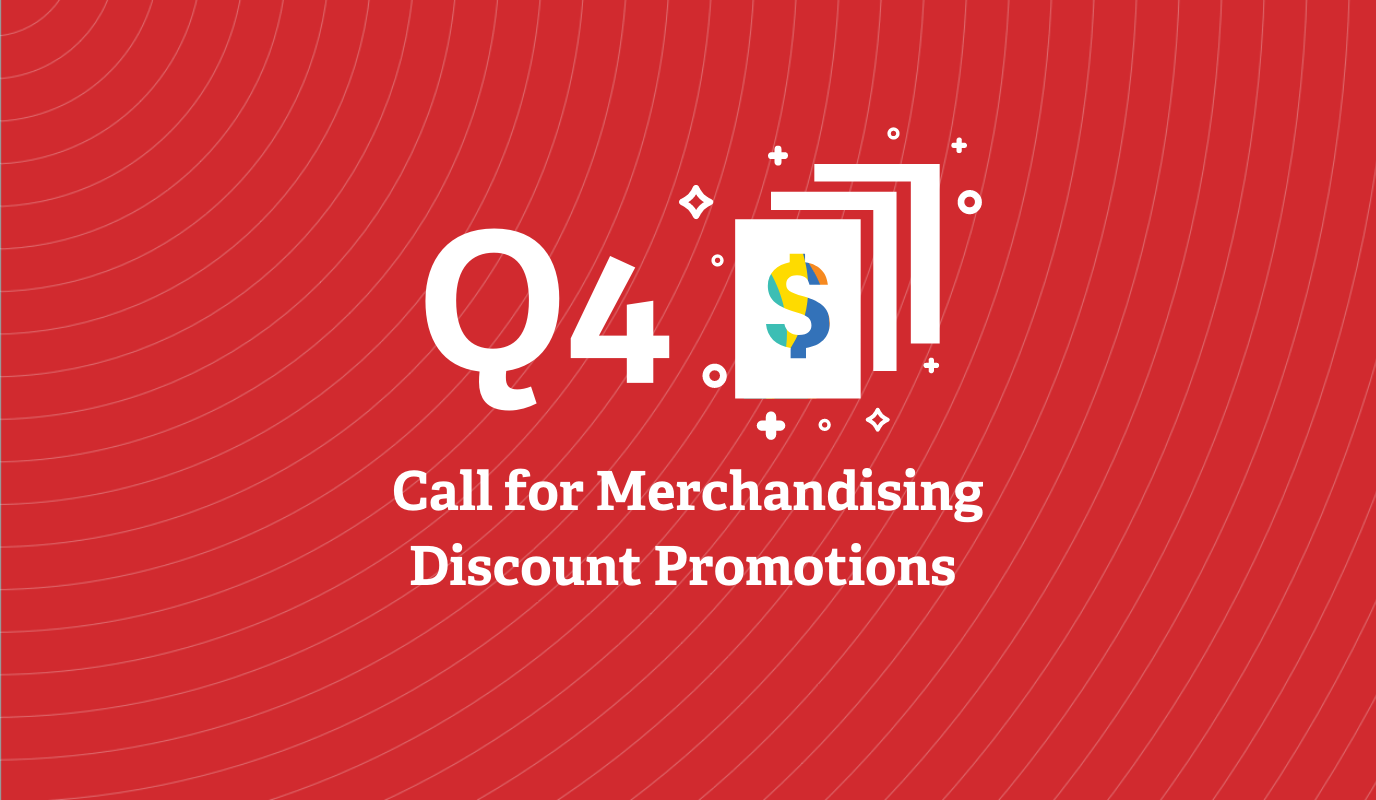 Findaway Voices is soliciting for discounted audiobooks for the upcoming quarter.
We are seeking discounts at least 25% off of the current Retail List Price to pitch to Spotify, B&N, Chirp, Apple, and Google Play. To be considered, please fill out the following form.
Discounts will apply from October 1st thru December 31st, unless date parameters are set otherwise in the submission form. Feel free to nominate as many titles as you'd like! All genres are accepted. SUBMISSIONS DUE BY FRIDAY 9/22/23 AT 12PM EST
If selected, your title will be discounted on the select retailer sites. This promotion will be completely set up by our team, so there is nothing that needs to be done on your end.
Please do not adjust your price on the Findaway Voices Dashboard.
Please note that this is a general discount, rather than a selected feature.
This means the title will be discounted for sale on the listed retailers, rather than featured on a carousel.
If your titles are accepted for the discount period, you will receive notice that will include any other pertinent details. **Please save your forthcoming confirmation email to reference the details of the titles you submitted for this opportunity**