The 2018 Findaway Voices World Tour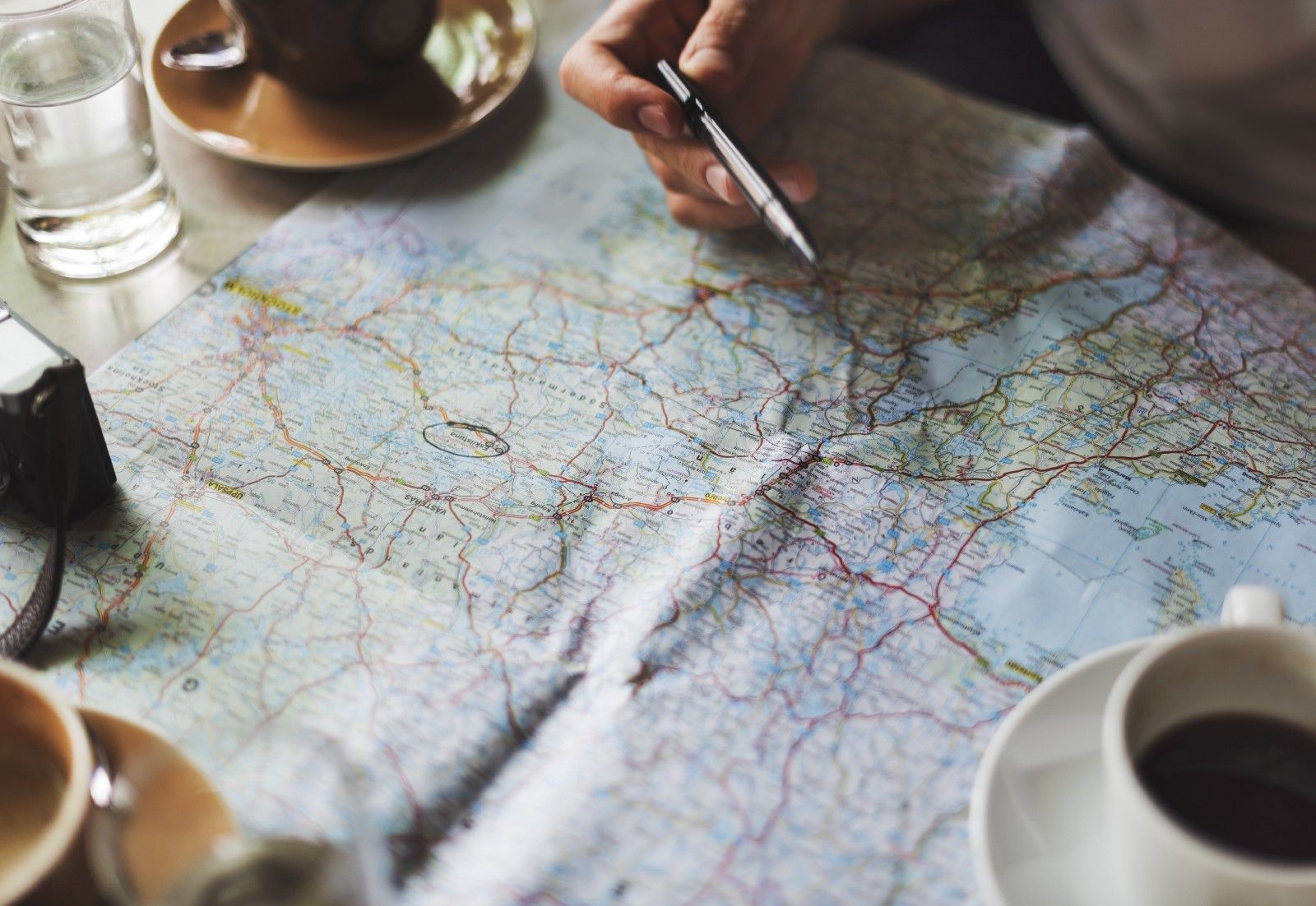 We're hitting the road this year to visit more than 20 shows, events, and conferences. See the full schedule here.
We're traveling the world this year to meet as many of you as possible, talk about audiobooks and the publishing industry, and learn as much as we can. Below is our full schedule for 2018 (even though 1/4 of the year is already behind us).
If you're going to be at one of these events, reach out and let us know. We'd love to meet you.
The Findaway Voices 2018 Event Schedule
We'll do our best to keep this list up to date, but it isn't a guarantee, and is subject to change.
If you run an event for writers or publishers and want us to speak, present, or assemble a panel, reach out! We promise to wow your audience.
January
February
March
April
May
June
July
August
September
October
November
December
Maybe we'll use all our frequent flier miles to take our families somewhere warm this month. No events scheduled for December!
Want to meet us at one of these events, or think we should add something else to our schedule? Reach out to support@findawayvoices.com and let us know. We can't wait to meet all of you, and to both learn and teach all over the world this year. One of our beliefs at Findaway is, "Good things happen on the road." We can't wait to see what the rest of 2018 will bring.