The Voice Behind The Book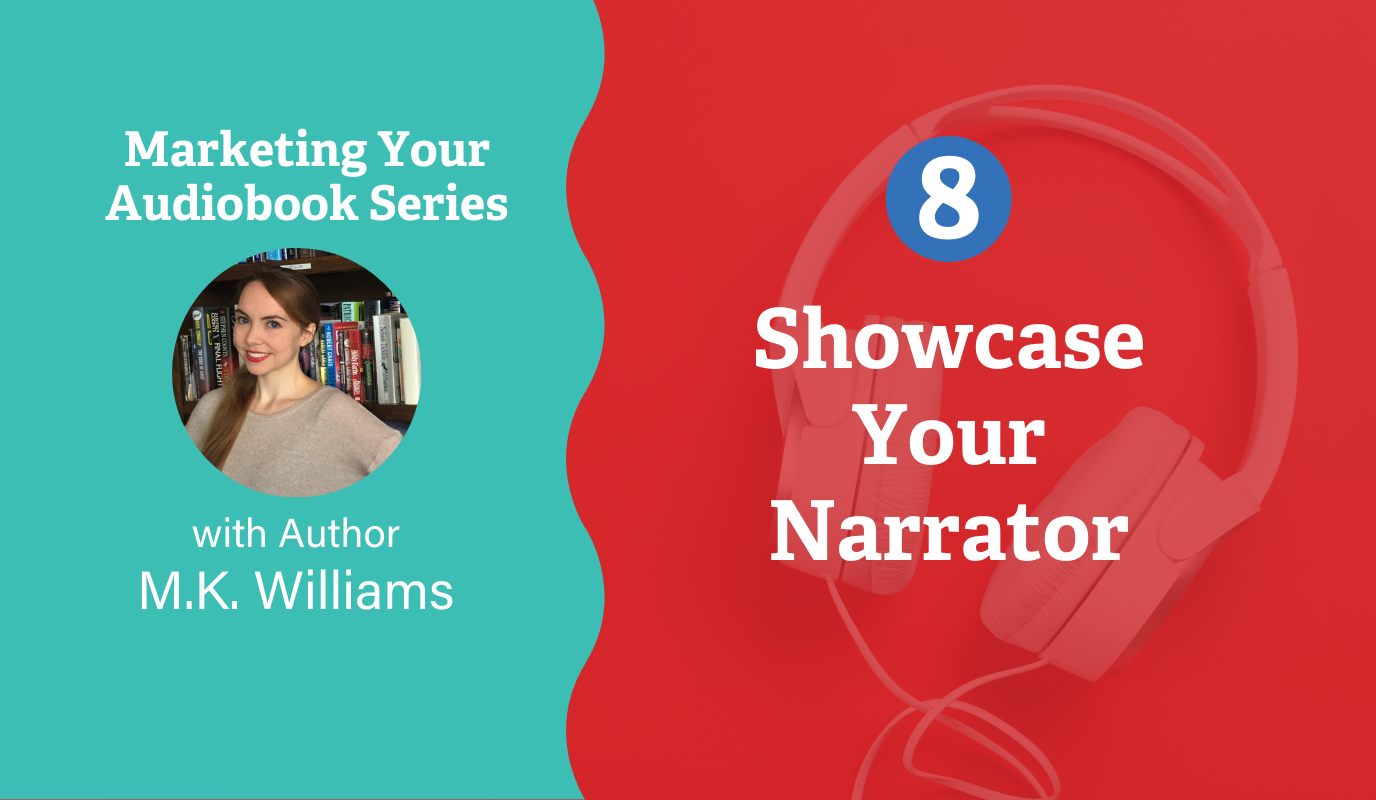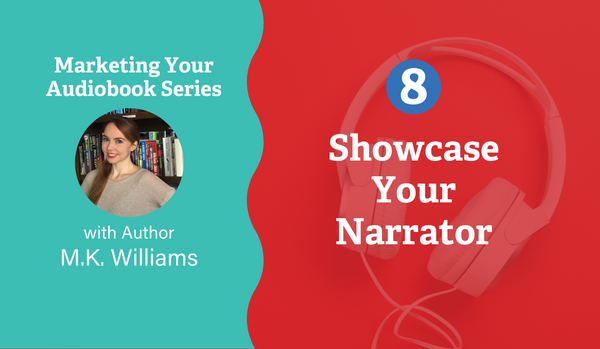 Follow our guest blogger and author M.K. Williams as she writes the Marketing Your Audiobooks Series of blog posts  
M.K. Williams is an author and independent publisher. She has written and published numerous books under her own name and helped several authors realize their dreams of publishing their books as well. After having learned the ins-and-outs of self-publishing and independent publishing she is now on a mission to help aspiring authors get the answers they need, avoid money-traps, and navigate the process of self-publishing their first book through her brand Author Your Ambition.
There is an iconic scene in The Wizard of Oz when Dorothy, Scarecrow, Tinman, and The Cowardly Lion finally get an audience with the Great and Powerful Oz where he tells them, "pay no attention to the man behind the curtain!"
In the case of your audiobook, you do not want your audience to "pay no attention to the voice behind the book."
In fact, you want to be able to promote the narrator in your marketing.
Why Promoting The Narrator Helps
As an author, you need to constantly find new things to say about your book. You can only say "buy my audiobook" so many times before it gets old. When you share details about the narrator, you mention the audiobook without making the hard sell.
Highlight their experience as a narrator to underscore the professional quality of your audiobook. You didn't have just anyone narrate this book, you worked with a talented professional with X credits to their name, including XYZ bestsellers.
When you showcase your narrator, you are acting as a true collaborator with them and give them a reason to promote the book to their audience too. This isn't just a one-off transaction; it is a creative project you did together.
You can share snippets of the audiobook to let your audience preview your audiobook.
So now that you know WHY you should incorporate this into your marketing mix for your audiobook, here are some ideas of how to do so:
How to Showcase Your Narrator
Narrator Selected - You found the perfect voice for your audiobook, tell the world - or at least your following. Giving updates on the progress of the audiobook will help you continue to tell the story of the production and give a behind-the-scenes glance at the process. Just as you would do a cover reveal, do a narrator reveal for your audiobook and share it across your platform.
First Audio Samples Received - Share your excitement and give your audience a little taste of what to expect from the finished product.
Accents - If your narrator is particularly great at accents, you could put together a clip of the different character voices to highlight your narrator's skill and introduce the cast of your book to your audience.
Other Works - Highlight other books they have done/are working on as your readers await your book. (This is also a great chance to connect with those authors - if they write in your same genre, reach out and make a new friend. One day they may help repay the favor and promote your work too!)
Narrator Interview - Consider interviewing your narrator as part of your pre-launch marketing. This can be either recorded or written, but an audio or video interview will give your audience a chance to hear their voice and get familiar with them.
Post Launch Too - Continue to highlight them after launch too, as it gives you a way to recommend new books to those who have already listened to your audiobook and a reason to promote your audiobook to those who haven't listened yet. Also, if your audiobook is already out, you can still promote your narrator. This isn't a pre-launch only strategy. Go back and share some initial clips or what the process was like. Your audience will appreciate a behind-the-scenes look and it gives you more to say about the audiobook.
Once you get started, you'll find that you have a lot of great content to promote the launch of the audiobook and continue marketing once the book has been out for a while. Get started today and you'll see how easy and organic these posts can be.