Winter 2018: Our Casting Director's Favorite Audiobook Productions
As we move into spring, our casting director looks back at a few of her favorite audiobook productions from this past winter.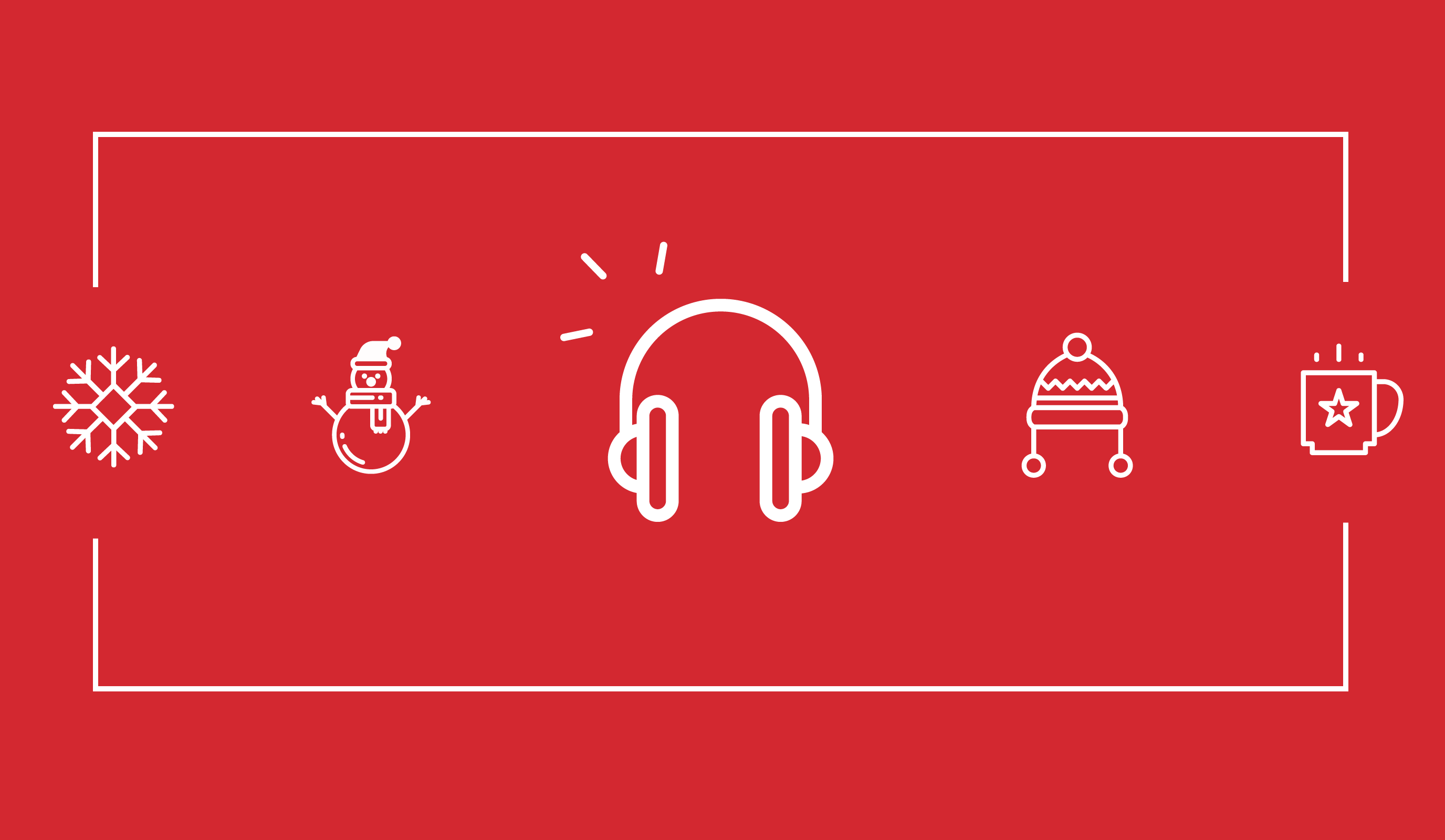 Much like springtime in Cleveland Ohio, this post is coming very late.
Also, much like my favorite picks earlier in 2018 for summer and autumn, the following selections do a fabulous job of combining tone, characters, storyline, and overall performance to make for a high-quality and entertaining listen. Tune in as I explore five of my favorite titles from this winter and why I think they shine through as stand-out audiobook productions.
"But My Brain Had Other Ideas" by Deb Brandon, narrated by Helen Lloyd
Summary
This is a truly touching memoir about Deb Brandon's struggle to recover from cavernous angiomas. This really is a survivor's story that takes the reader through the day to day experiences and struggles of diagnosing, living, and trying to recover from brain injury, leaving listeners awed and humbled by Deb's bravery and perseverance.
Why I loved it
Helen's narration was beyond moving. Her performance captures every range of emotion that you could hope for. You as a listener feel the fear, the exhaustion, the determination, the frustration, and ultimately (most clearly) the hope for recovery. This is an unbelievable listen, and I am not in the slightest surprised Helen Lloyd has been shortlisted for a 2019 One Voice Awards for her performance.
"Namesakes" by Miriam Cumming, narrated by Katherine Littrell
Summary
This is a super fantastical and unique coming-of-age story that touches on cyber-bullying, curses, wicca, feuding covens, diversity and so much more. I loved the main character Medusa, and was completely engrossed in this complex and unique YA fantasy adventure.
Why I loved it
Katherine's performance was in a word: Magical. Her treatment of so many diverse accents (holy cow!) and characters was impressive without being overwhelming. Her portrayal of the main character Medusa in particular was my favorite element of the performance. It is nuanced, fresh, and relevant to our time in a way that feels effortless and natural. Definitely a rollercoaster of a story, and wonderfully performed.
"The Awakening" by M.A. Robbins, narrated by Laura Jennings
Summary
When a father-daughter archaeology team begin unearthing bodies of a 19th-century whaling crew from the thawing permafrost outside a remote Alaskan village, they get more than they bargained for when the bodies start to thaw, and they also start moving... and feeding.
Why I loved it
I am a sucker for zombies, and Laura's performance of this fresh take on the genre was unbelievable. Her tone matched the urgency of the storyline really well, and in particular, she developed an atmosphere of dread and fear that can be hard to pull off in a believable way.  Her characterizations were also spot-on, and I am definitely excited to listen to the next installment in this series.
"Even Crazier" by Eve Langlais, narrated by Alexandre Steele
Summary
What is more fun than a paranormal romance involving a Vampire Queen and a Djinn? How about one that is forbidden? In addition, we also get to see our favorite psychic and vampire from Book 1 in this series, and all of them have to save the world from a spell that threatens grave danger.
Why I loved it
Alexander's performance is so fun and flirtatious, and completely appropriate for the tone of this book. His accent work and characterization captured Felicia and Tariq (in particular) perfectly. Additionally, he effortlessly manages what is essentially two interweaving stories, delineating each while also keeping the overall performance consistent in tone and style. Absolutely loved this—my fingers are crossed for book 3.
"Surveillance" by Aaron Pogue, narrated by Sonja Field
Summary
A woman is dead and all of the information surrounding her murder is gone— completely erased. What is left is a rookie FBI agent in an understaffed division trying to solve an unsolvable murder, and by extension stop the complete collapse of this futuristic society.
Why I loved it
Sonja perfectly captured the atmosphere of this book. Her performance was subtle but compelling, almost hypnotic. Her soft tone and unhurried, deliberate delivery, even in moments of high action, creates an indelible tension that left me desperate to know what was coming next.
Conclusion
And that wraps it up for our Winter edition of my favorite audiobook productions! As Lead Casting Director for Findaway Voices, I love doing these posts because when the narrator "clicks" with the book and there's a clear example of great casting involved with the whole production, it deserves recognition.
Thanks for reading, and if you are ready to upload your audiobook to Findaway Voices, click here to get started and I'd love to potentially cast your book!