Camp NaNoWriMo & Audiobooks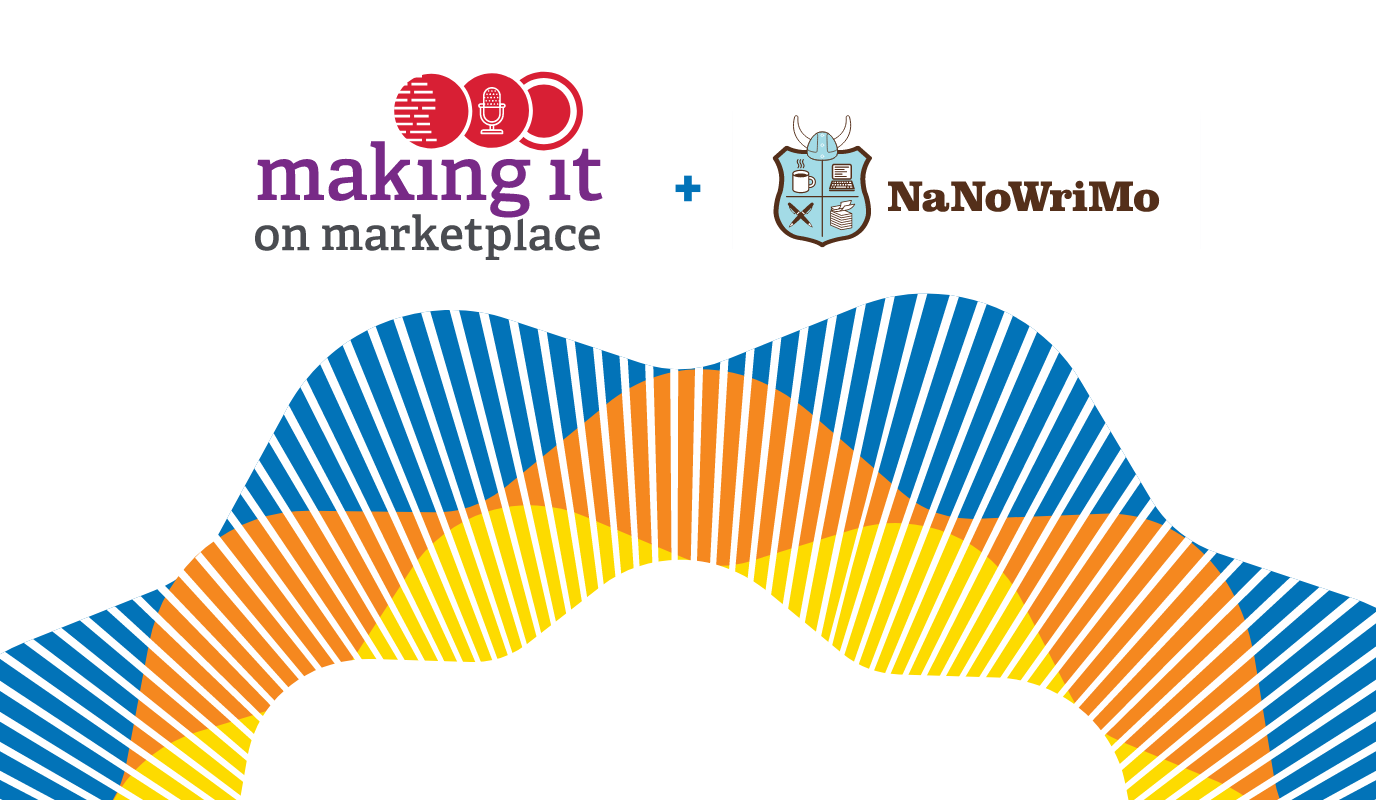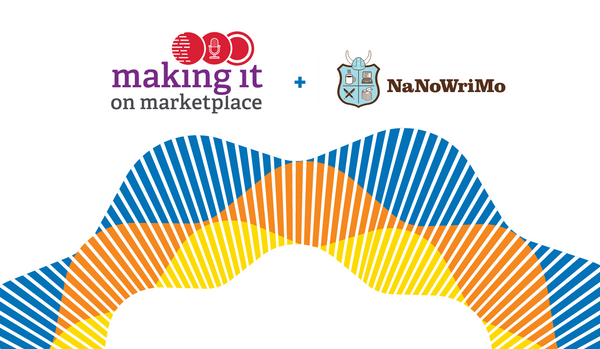 Turn Your Manuscript into an Audiobook
Findaway Voices is proud to sponsor Camp NaNoWriMo 2022 and all the authors out there feverishly writing this month. The spirit and camaraderie of NaNoWriMo are inspiring and we're proud to support the greater author community through this wonderful charity.
Earlier this month we conducted a 3-part exclusive series of free webinars just for 2022 Camp NaNoWriMo participants. The webinars provided a lot of educational information, were a ton of fun, and we had some great questions from authors all over the world. If you missed it, don't fret, webinar replays are below.
NaNoWriMo authors that attended the webinar series now know their book has a surprise waiting for them! Hearing your story read out loud by a professional narrator has been described as an "a-ha" moment by so many authors and you can get free professional auditions of your manuscript on Findaway Voices Marketplace. Even if you've never considered an audiobook before, you owe it to yourself to hear an audition. There's no commitment and you'll be amazed at how many great narrators we have at an affordable rate.
Findaway Voices Marketplace is a platform for authors to easily turn their manuscript into an audiobook and distribute it globally to over 40 retail and library partners. Audiobook listeners are a different market than readers and by not having your book in audio, you're missing out on all those potential fans and a whole new revenue channel for your author business.
Any author can open a free account, upload your manuscript, and begin searching for the perfect voice to bring your story to life as an audiobook. If you've got questions, our amazing customer experience team is here to help, simply email support@findawayvoices.com and we'll get back to you ASAP.
We hope all NaNoWriMo's have a great month writing and reach their word count or editing goals!
---
You can watch the replays from the webinar series at your convenience here:
Part 1: Audiobook Market Overview
---
Part 2: How to Make an Audiobook on Marketplace Walk-through
---
Part 3: Audiobook Marketing Basics