Private Listening with Authors Direct's New "Safe For Work" Feature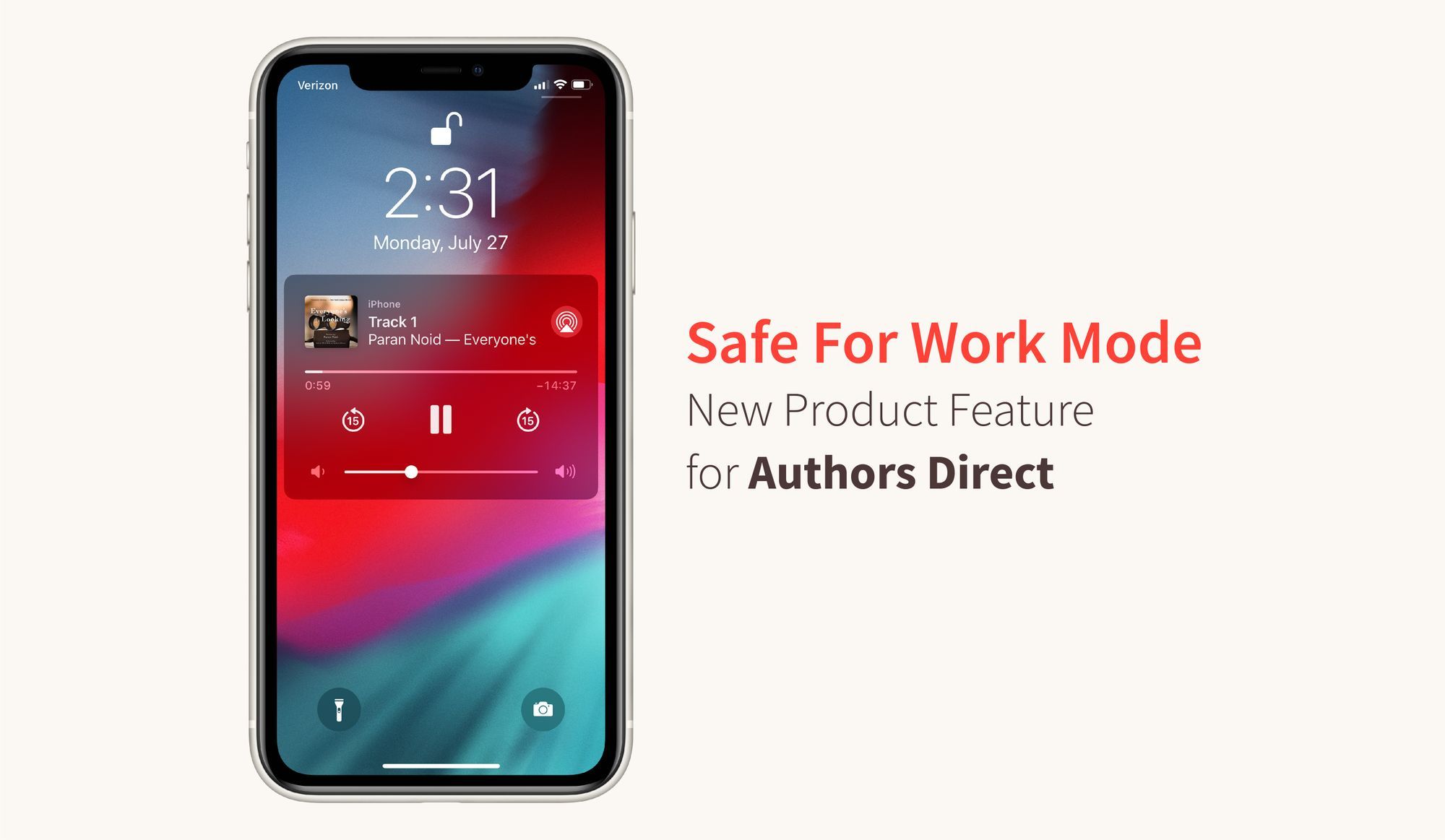 This new, hilariously useful feature will protect your listener's privacy from curious passerby.
Many listeners have multiple types of genres they enjoy reading. Naturally, one of those genres can include romance novels.
For some listeners, if they are lounging by the pool or in public at a café, their indulgences maybe noticed by onlookers. We believe that your listeners should be able to choose how private they wish to be with the books they choose to enjoy.
A Discrete Solution for Your Listeners
Therefore, after we received an inquiry asking to find a solution for masking any cover art listeners choose to hide from the public, we were more than happy to oblige.
What did we do? Well, we created a default title, author, and cover art page that listeners can choose to use whenever they please.
Here's How Safe for Work (SFW) Mode Works
In all of the front-facing spots that audiobooks are played (whether it be in a car, the lock screen or home screen of mobile devices or tablets, or the notification center on iOS), it will look like the listener is enjoying this book: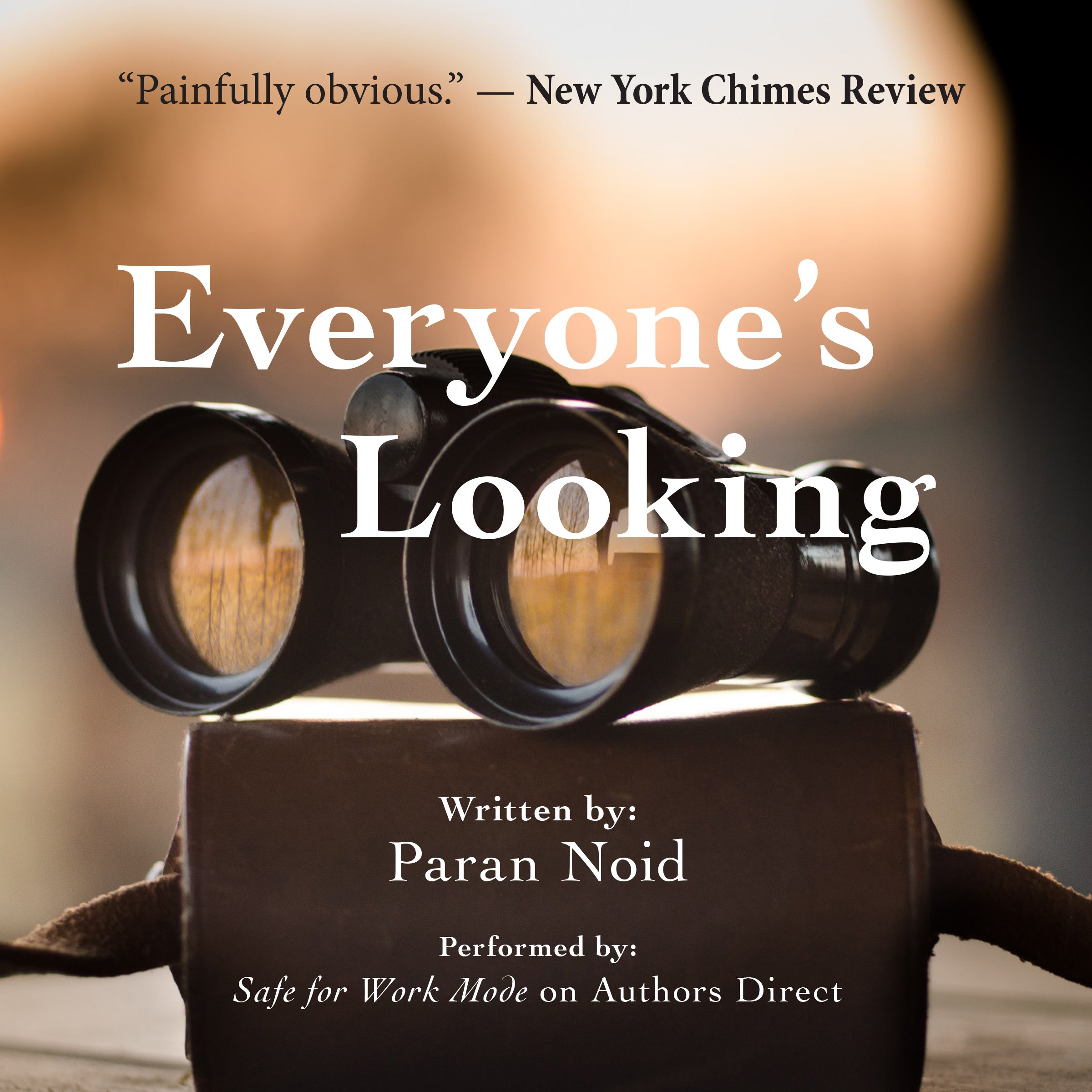 Pretty hilarious right? See if you can spot all of the gems hidden in plain sight!
Lock Screen Examples of Safe for Work Mode
Enjoy the following two examples of SFW mode at play on the smartphone lockscreen. Android is on the left, and Apple iOS is featured on the right.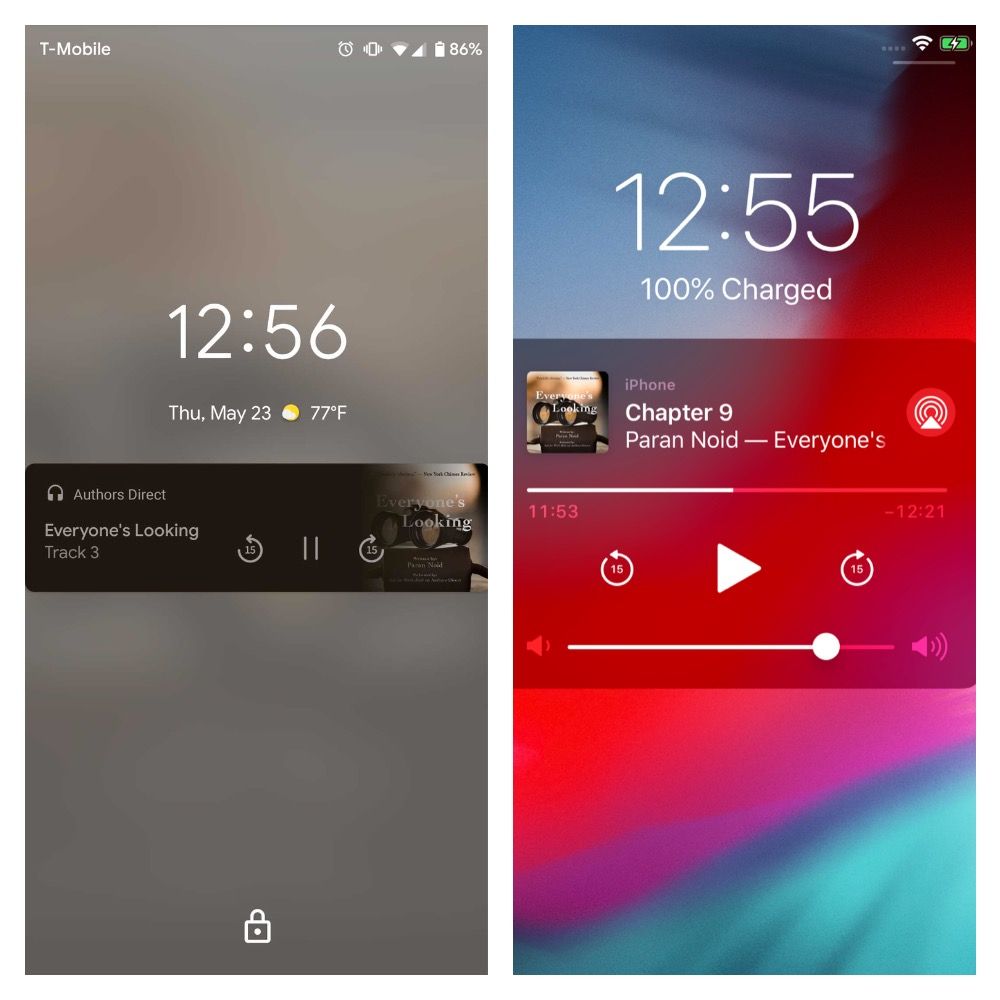 Author's Direct Feature: SFW Mode
Safe for Work mode is conveniently made available through our Author's Direct app.
In case you're unfamiliar with Author's Direct, it is a platform that allows authors to sell their content directly to their customers. The Authors Direct app is available on iOS and Android, where the customer purchase is delivered for listening. Authors enjoy better royalty rates and readers can directly show their support to their favorite writers.
You can sign up here and get your own Authors Direct storefront in as little as a few minutes.
How to turn on Safe for Work Mode
SFW Mode can be turned on in the settings section of the Authors Direct app on iOS and Android.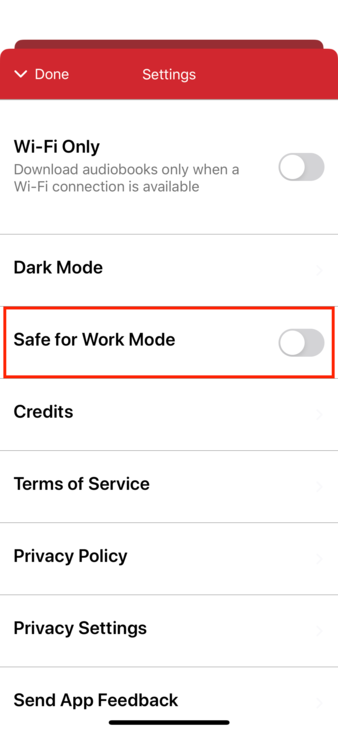 Tell Your Readers About SFW Mode
For those of you that already have an Author's Direct storefront, now is the time to share and let your readers know of this awesome feature!
Tweet, email, or blog about this update and include links to your content. Your listeners will surely want to try out this feature for themselves! After all, who doesn't enjoy a good read from author Paran Noid?