Introducing Giveaway Codes for Audiobooks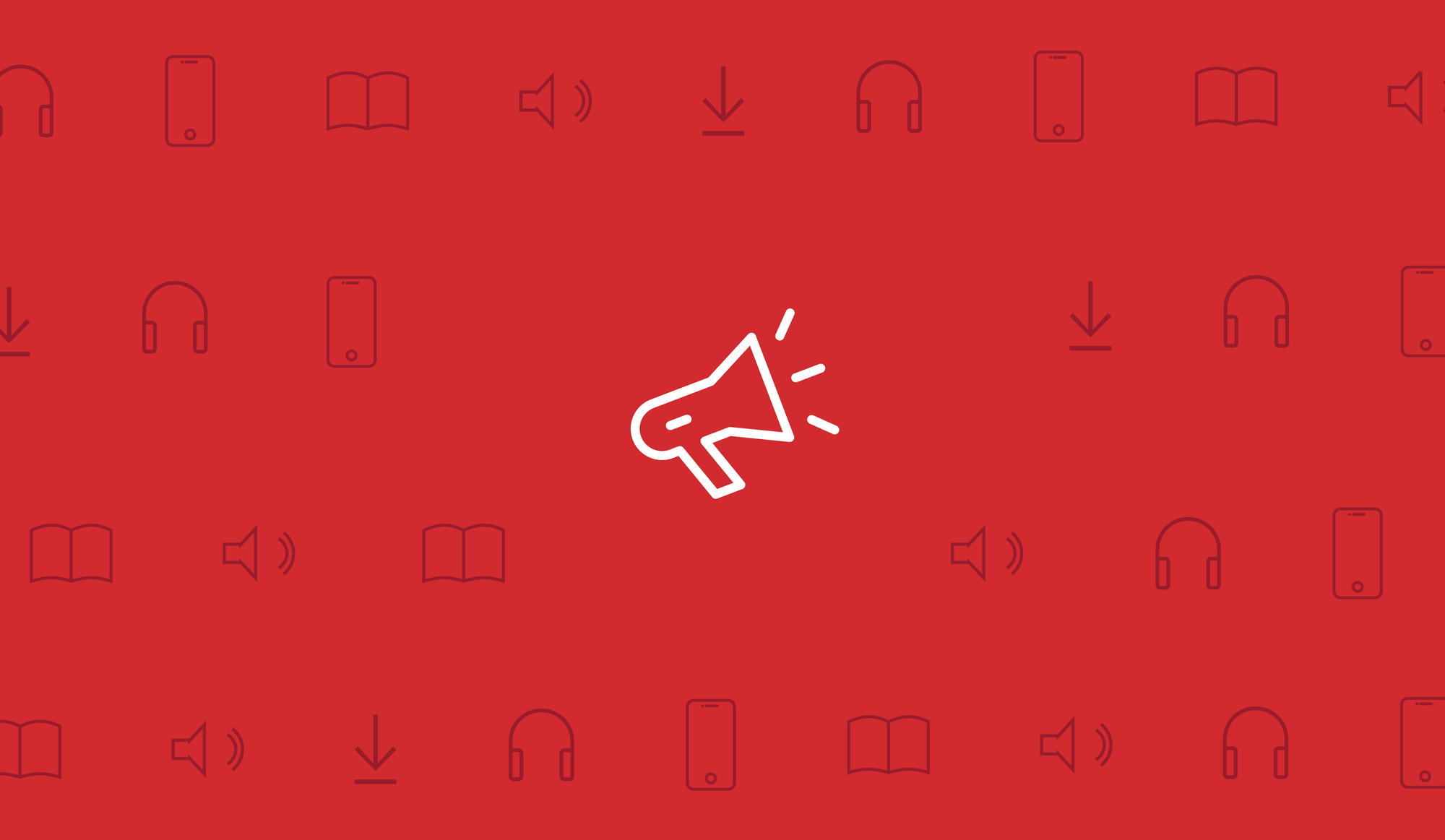 It's your audiobook — you should be able to give it away whenever you'd like. Now you can.
Today we're excited to reveal Giveaway Codes, a new marketing tool for authors who distribute their audiobooks through Findaway Voices. Giveaway Codes let you offer your audiobook to anyone without making them purchase it from a retailer.
Giveaway Codes are provided free-of-charge, and are available to any authors who distribute their audiobooks through Findaway Voices. The codes are redeemable on the Authors Direct website at authors-direct.com/redeem for US-based recipients only (we plan on expanding soon). Listeners will enjoy your audiobook in the native Authors Direct apps for Android and iOS.
Update October 1, 2018: Giveaway Codes are now available to Canadian listeners too!
Update February 5, 2019: Giveaway Codes are now available to Australian listeners too!
Update July 22, 2019: You can now generate Giveaway Codes right from your Findaway Voices dashboard.

What exactly are Giveaway Codes?
Giveaway Codes are short and easy-to-type codes made up of random letters and numbers that can be used to access your book for free on Authors Direct. They look something like this: A1B2C3D4.
Every code you receive is specifically linked to your title and is single-use. When you send a Giveaway Code to someone, you should also give them the redemption URL authors-direct.com/redeem so they know where to use it.
How do I get my Giveaway Codes?
If you're distributing your audiobook through Findaway Voices, you're already eligible to receive Giveaway Codes for your audiobook (you don't have to be signed up for Authors Direct). All titles distributed with Findaway Voices are eligible to receive 30 Giveaway Codes (or 100 Giveaway Codes for any titles enrolled in Voices Plus).
Your audiobook needs a few days to process after you first hit the Publish button. Then you can visit the Giveaway Codes page inside your project to generate your Giveaway Codes.

How should I use Giveaway Codes?
By default, we provide you with 30 Giveaway Codes. You're free to use them however you'd like, as long as you don't sell them.
If you aren't sure how to use the codes, we'd suggest apportioning 10 codes to give to book reviewers (they will disclose to their readers that they are reviewing a free copy), 10 codes to give to your book's narrator (they likely have a network of fans too), and 10 codes for your network of advanced listeners, beta readers, or editors.
Keep in mind that these codes aren't meant to be broadcast-advertised, since each is unique and redeemable only once. So you wouldn't want to read one of these on-air during a podcast, or post it in a Facebook post (unless you wanted to reward only the first person to see the post —everyone else may be frustrated).
What's Next?
Right now, codes will be given out manually by the Findaway Voices audiobook distribution team. We have plans to integrate the automated delivery of codes directly into your Findaway Voices dashboard, as well as exposing tools to show you which codes have been redeemed and which have yet to be used. We're excited to give you another valuable tool for marketing your audiobooks.